Ladies and gentlemen, you must be thinking to yourself "I want the best wedding photos when I get married. But how do I get the best wedding photos?" I'm almost positive you brides to be (and perhaps grooms to be….it's ok we don't judge) are spending countless hours browsing wedding blogs and social media for photo ideas and inspiration. One of the things you might have seen a lot of lately are first look photos  along with beautiful, romantic sunset portraits of a bride and groom. You must be dying to have your photos looking like that! (I know I would be!)
I'd like to share some tips with you on how to get the best wedding photos on your wedding day and your photographer will thank you for it too!
The best time for portraits of any kind are just before sunset. This is known by photographers as the "golden hour." Though the term hour is used figuratively, it is the time before sunset when the light isn't as harsh as it is at midday when the sun is directly overhead. Your images will have beautiful soft gold lighting. It is always best to be photographed with the sun at your back, this will help you avoid squinting in your photo.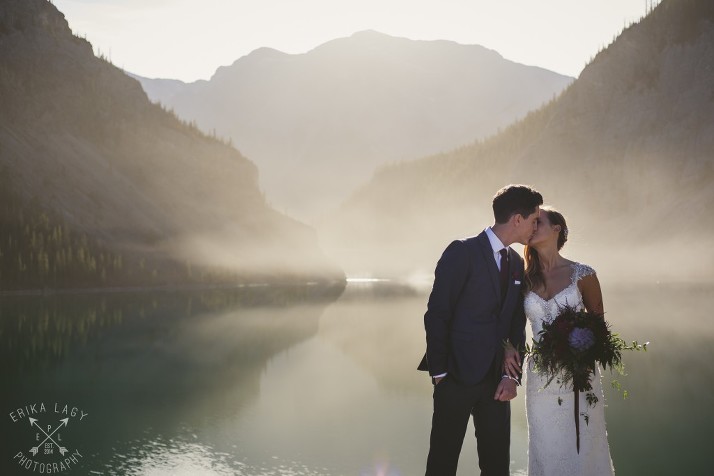 Photo second shot with Heart & Sparrow Photography
If you are having your ceremony in the afternoon or having portraits taken in the afternoon, the biggest thing to look for is shade. This is the opposite of what a lot of people think. Direct sunlight is a no go! If you are photographed in the shade, out of direct sunlight, harsh shadows on people's faces can be much more easily avoided. Ceremonies in the afternoon can create inconsistent shadows or create a situation where one person is in direct sunlight, squinting uncomfortably, and the other person is in the shadow. The best time for an outdoor ceremony is later in the afternoon or about 2-3 hours before sunset.(Depending on the time of year of course). If it is overcast on your wedding day, never fear! I always tell my brides it creates the perfect lighting. You don't have to worry about shadows, the sun diffuses the light beautifully so it falls evenly.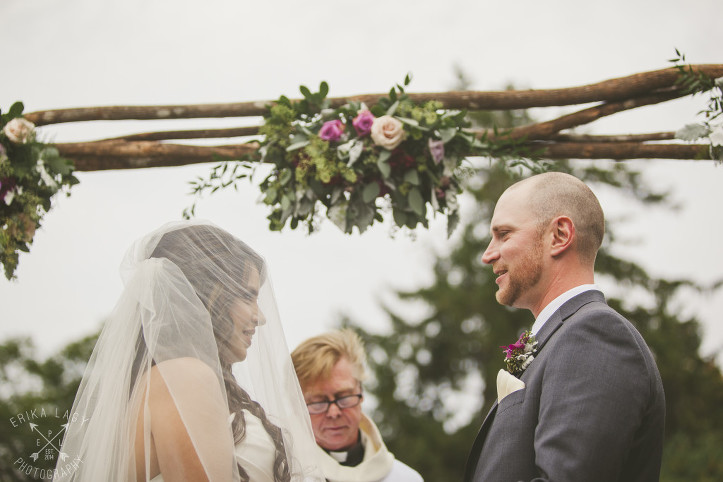 Provide a list to your photographer of those being photographed and let them know if there is anyone who cannot be photographed together. I have shot a couple weddings with blended families where parents were divorced and sometimes remarried. It makes it less awkward for everyone (including your photographer) if you communicate this to your photographer ahead of time!
Indoor reception lighting: we LOVE uplighting, candles and chandeliers. It helps us lighting an already dim room.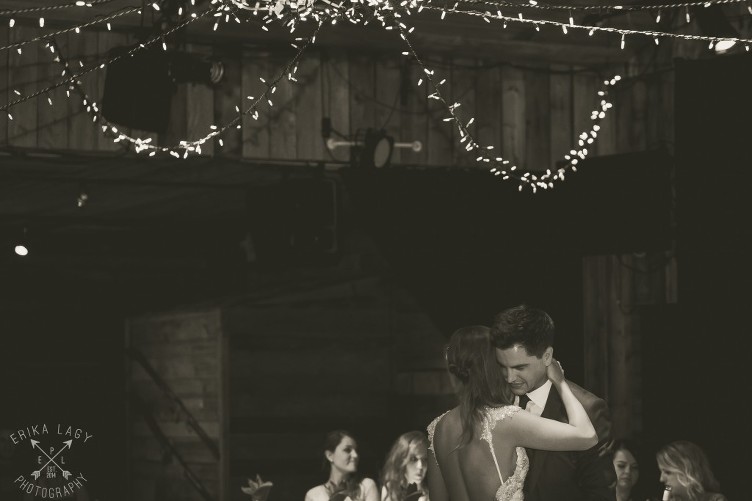 Photo second shot with Heart & Sparrow Photography
Photography restrictions!! This one is huge! If you are getting married in a church, please be sure to ask if there are any photographic restrictions. This will avoid a surprise the day of, especially if your church does not allow or restricts photography during the ceremony!
Let's get out there and take some beautiful wedding photos!
Happy Monday xo